Maxor National Pharmacy Services is bringing pharmacies, providers and patients together to deliver better value and improve health.
Moving the industry forward, together.
We're giving our members, patients, providers and partners a new voice in how pharmacy care is delivered. We're sparking innovation with expert insights, unmatched service and advanced technology. And together, we're making real progress toward lower costs, improved outcomes – and better lives for all.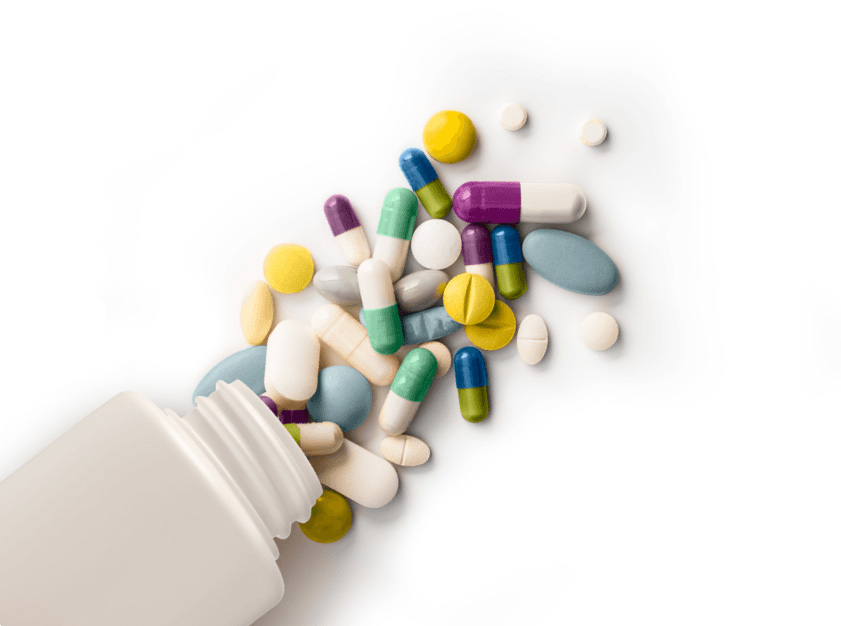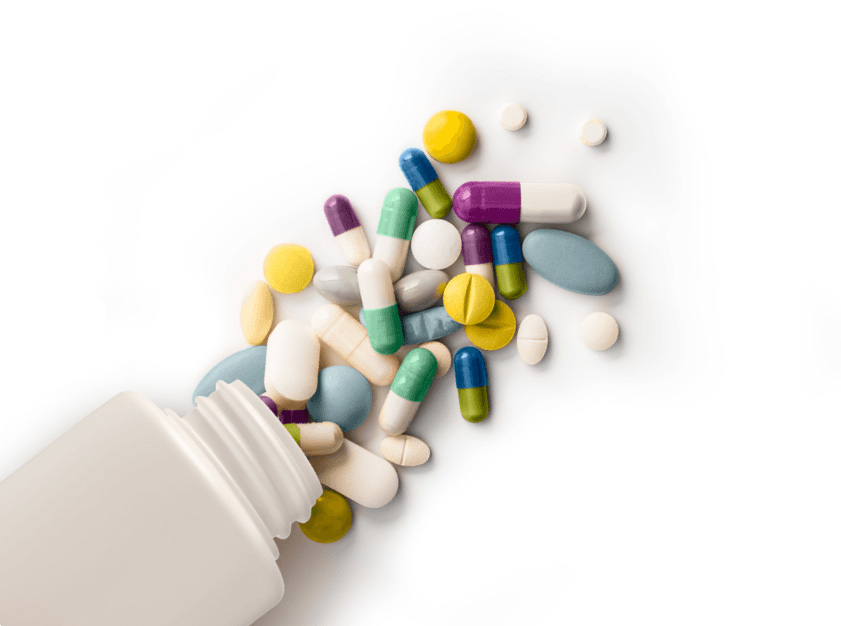 Driving transformation together.
1926
Started as a corner drug store in 1926
50%
Our lines of business are women-led, and women make up 50% of our executive leadership team.
41 states
Employees are located across 41 states
1000
Approximately 1,000 Maxor employees 
5 key centers
Located in Amarillo, Tempe, Pittsburgh, Kansas City and Dallas
Sparking innovation.
Expert insights
Our professionals are the best in the field.
Unmatched service
We put people first, always.
Advanced technology
We are committed to innovation.
Join the movement.
Better value – and improved health – start today.