MaxorPlus
Let's Connect
We're MaxorPlus – and we're always working with our clients, members and industry partners to make pharmacy benefits work better for all – leading to lower costs, better health and increased satisfaction. With our hands-on approach, saving money on your prescriptions is just the start.
Learn more.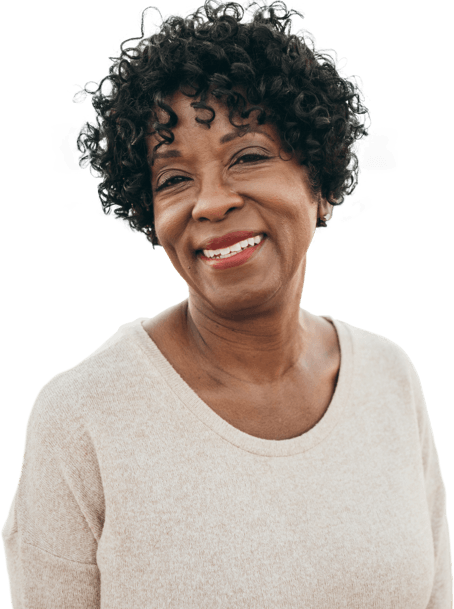 Let's make pharmacy benefits better.
We believe your pharmacy benefits should work for you, not the other way around. That's why we'll work with you to create a flexible pharmacy plan that exactly meets your needs and the needs of your members. And then we'll make it easy for your members and their families to make the most of their benefits, too. Want to learn more?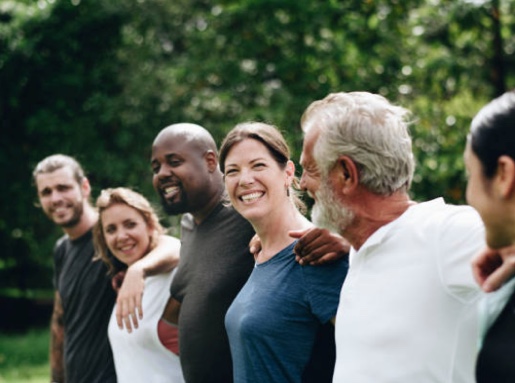 Financially sound, independent, full-service PBM with experienced leadership
Culture of service and transparency
Clinical solutions and guarantees
Accountability, access and agility
MaxorPlus:

Stronger Connections. Healthier Outcomes.
31 years
31 years of Pharmacy benefit management experience
1.5 million+
Over 1.5 million PBM and specialty members
5 million+
More than 5 million formulary and rebate members