Careers
How will you change the pharmacy industry today?
Maxor is looking for people who want to lead a transformation. People who are willing to think differently about an industry that touches nearly everyone's life. People with the talent, drive and dedication to take an idea – and see it through.
Apply now.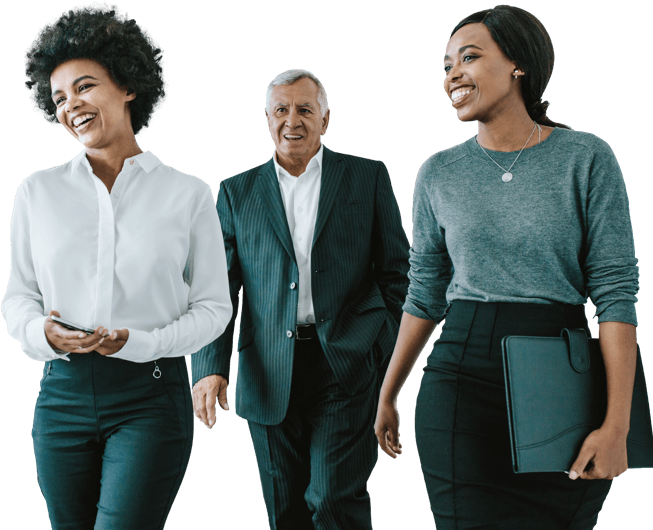 We're Maxor, and we're building a different kind of pharmacy company.
We believe there's a better way to deliver pharmacy and healthcare services to people across the country, and we'd love for you to help us do it.
We have over 1,000 employees working all over the US in pharmacies, hospitals, home offices, or corporate offices, and we pride ourselves on being transparent as well as a great place to work.
What we offer.
We're an employee-driven company. What does that mean? It means we believe good ideas are worth fighting for. It means that excellence and hard work is valued, recognized and rewarded. And above all, teamwork is treasured. We are all here to work toward the same goal: to improve pharmacy services for everyone. As our CEO Mike Ellis says, "Outstanding people are the key to our success."
How to apply.
Visit our dedicated careers site to browse available positions. If you are a new applicant, you will need to set up an online account to complete your application.