Maxor Pharmacy Management
Improving clinical and financial performance through turnkey pharmacy solutions.
Pharmacy is an increasingly complex – and increasingly costly – component of patient care. At Maxor Pharmacy Management, we've been keeping healthcare leaders like you out in front of these challenges for more than 90 years. We'll partner with you to create a fully customized solution that helps you realize clinical and financial benefits minus the headache of running an onsite pharmacy.
Learn more.
Let's build your pharmacy together.
Our approach to pharmacy management starts with putting pharmacies and providers on the same side, building collaboration and partnership throughout the process. It's a breakthrough idea that's delivering real results for all involved – including improved financial performance and clinical outcomes.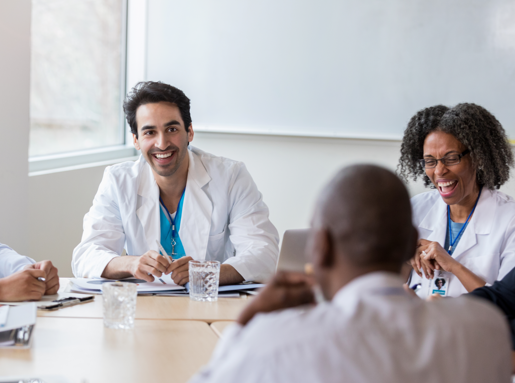 Experience the benefits of an onsite pharmacy.
From operational control, to 340B auditing and compliance, to clinical management protocols and reporting, Maxor Pharmacy Management has got you covered.
Comprehensive solutions including:
Build out
Staffing
Access to lives
Access to limited distribution drugs
Maxor Pharmacy:

Service integration options.
Pharmacy Management & 340B
Help patients manage complex or chronic conditions while maintaining their independence, their lifestyles, and their self-esteem. Partner with an experienced provider and excel in pharmaceutical care, one patient at a time.
Currently Manage a Nationwide Network of Pharmacies
Focused on Driving Health System's Brand
Pharmacy Management & Specialty
Ship to/bill to arrangements and replenishing inventory provide their own class of compliance issues with contract pharmacies. Under Maxor's management, tracking and recording of inventory across child sites is simple and stress free.
Savings
Capture Rate
Clinical / Quality Improvement
Patient Experience
Pharmacy Management & PBM
Your covered entity can benefit more from an on-site pharmacy program by coupling it with a transparent Pharmacy Benefit Management program. Maxor can save you more money and time by getting more out of your partnership with us.
Drive Formulary and Network Compliance
Improve Medication and Care Plan Adherence
Provider Collaboration – Pharmacy and Physicians