Maxor Specialty
Working together to put patients at the center of everything.
At Maxor Specialty, we take a different approach to specialty and infusion pharmacy care. It's a holistic, collaborative approach that brings together providers, patients and manufacturers like never before – leading to lower costs and better outcomes for all.
Learn more.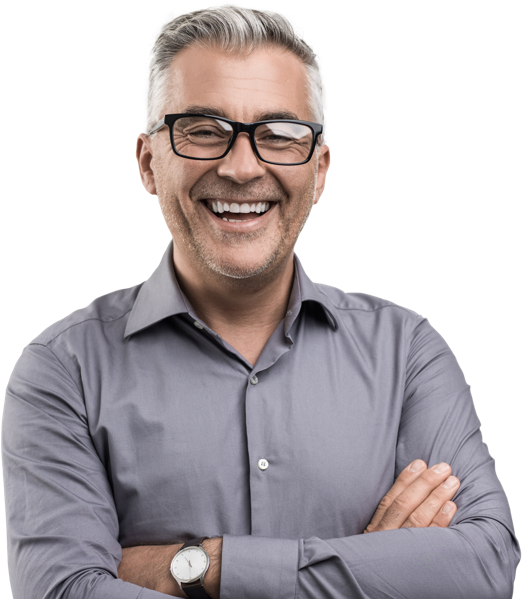 Let's improve outcomes together.
We believe improving outcomes – both clinical and financial – is a journey, and we're all in it together. Because we're a full-service pharmacy, we're better positioned than other specialty services to build connections throughout the healthcare continuum and create flexible, customized treatment plans that result in the best possible care.
Delivering personalized service and care.
We specialize in rare diseases including Cystic Fibrosis and NTM
We are limited distribution providers of Trikafta®, Kalydeco®, Orkambi®, Symdeko®, Arikayce®, Fensolvi®, and Adbry™
We collaborate with each point in the health system spectrum to provide better outcomes
We work directly with physicians to coordinate all aspects of patient care, including refill reminders, education and more
Our best in class adherence rates are a direct result of our proactive, personalized care coordination