Maxor 340B
Simply more
We are timely, tailored, and transparent. We give you everything you need to succeed at 340B.
Learn more.
Realize the full potential of 340B
Maxor designs and builds modular solutions for any 340B program, helping you simplify program management, improve financial performance, ensure full compliance, and more. Get exactly what you need to give your patients all the advantages of a well-run 340B program.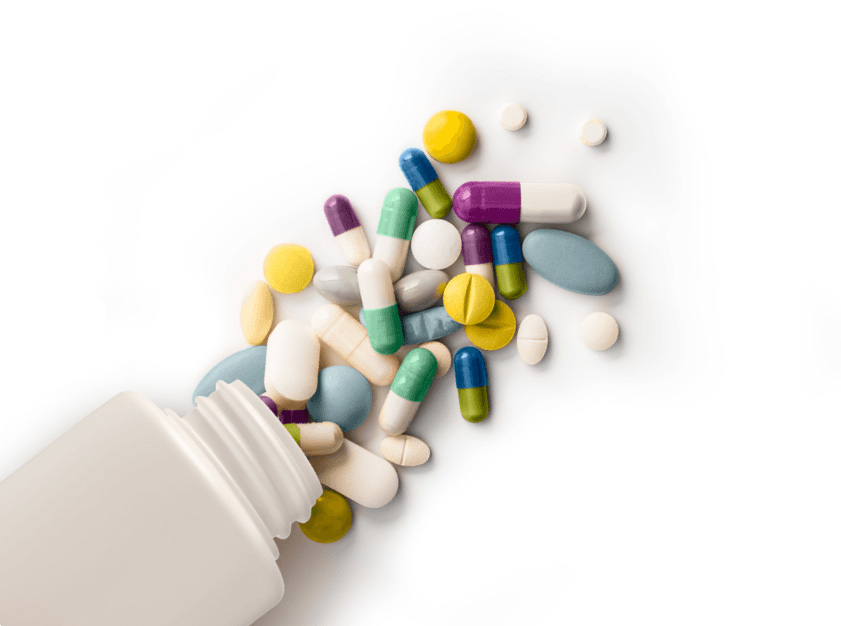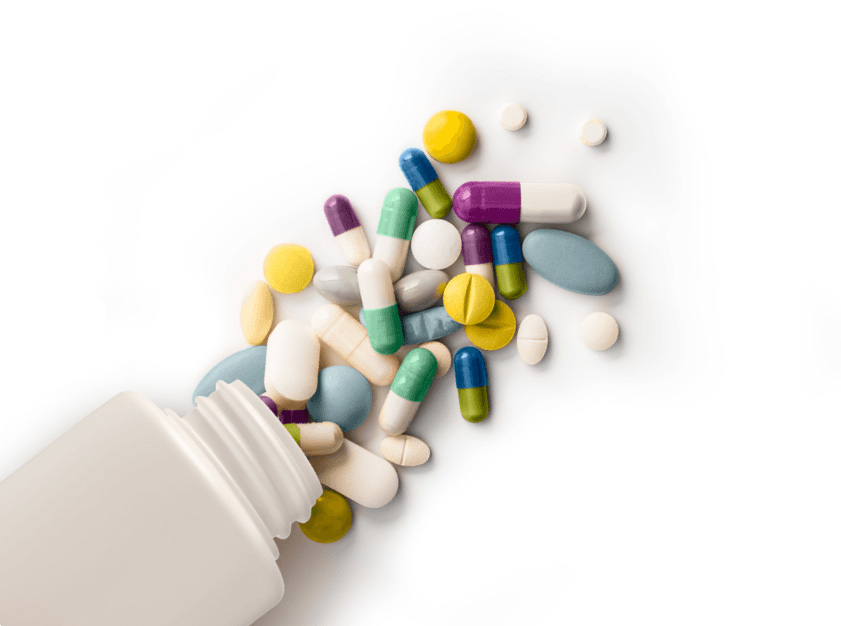 Our clients achieve great things.
30%
Year-over-year 340B program savings growth within 3 years1
95.3%
Top Box Score for patient satisfaction2
>90%
Specialty Rx delivered in 2 business days or less3
1
Trusted partner to confidently navigate 340B
Actual results will vary
Client-specific performance in 2020 based on 1,465 patient surveys
Average for "Clean" prescriptions received by 3:00 pm